5 Ways to Use Live Social Video in Your Online Marketing Strategy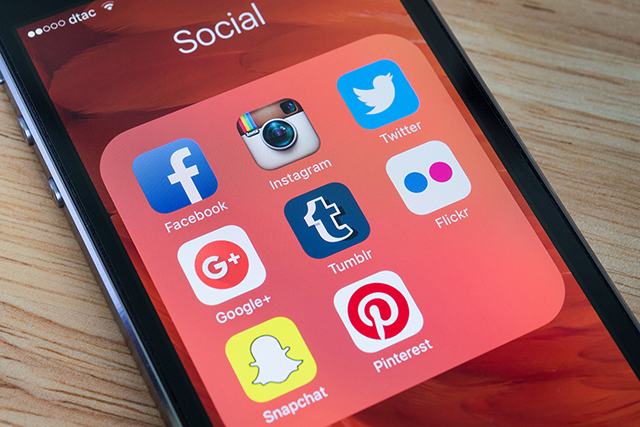 Live social video is the next big thing when it comes to digital marketing. Rather than recording a video and releasing it at a later time, live video lets you capture events as they are unfolding. It also creates an exclusive feel for viewers, knowing that they are among the first to see a particular video. So how can your business incorporate live video in your marketing efforts? Here are five ideas to get you started:
1. New Product Announcements
If your brand has an exciting new product to be released, generate excitement with a live video. Your audience will love knowing that they heard about it first so that they can then tell all of their friends and followers.
2. Behind-the-Scenes Footage
Give your viewers a look at what goes on inside your office or product manufacturing facility. This inside look adds to the exclusivity and gives viewers a better sense of what your brand is all about, including your organization's values.
3. Broadcast Live Events
Live events and live video obviously go hand in hand. Many of your fans on social media will not be able to attend your live events, so showing them a video can be a great alternative to still allow them to be involved.
4. Conduct Q&A Sessions
Live video was made for the question and answer format. This gives viewers the opportunity to ask the questions that are most important to them so that the host knows exactly what to talk about. If the Q&A had been previously recorded, it could miss the key points that your viewers are actually interested in.
5. Teach Something
You can also use live video to demonstrate to viewers unique ways to use your product that they may not have thought of. As with the Q&A example, viewers will be able to request clarification for any steps that are difficult or confusing to ensure that they get the most out of the video.
These are just a few of the many ways that your organization can use live streaming to engage with your audience. Use this opportunity to be creative and really interact with your audience. The more engaged you are with your viewers, the more likely they will be to remember your brand in the future when they are ready to make a purchase.