Oculu opens a new office in Los Altos California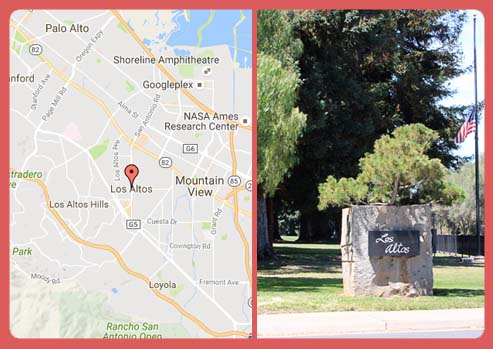 OCULU, an all-inclusive video technology platform, is excited to announce the opening of its new headquarters in Los Altos, California.
"It's very exciting to open our headquarters in the heart of technology, the Silcon Valley. It was a natural decision to bring our video technology solutions to this area," said Oculu President, John Cecil. "We look forward to building relationships with businesses of all sizes in and around the city and extending our customer base globally from the new location."
The Los Altos office opened in early September under the guidance of Parveen Panwar, Oculu's newly appointed CEO.
"One of the great things about the Valley is there are so many emerging companies that can benefit by using great video technology," said Panwar. "Our clients range from high growth start-ups to more established organizations."
Oculu's expansion to the Silicon Valley is highlighted by the partnership with Parveen, who is an early pioneer of the video/content audience extension. He and his team of video experts integrated their expertise and knowledge of the video ad serving business with Oculu incorporating a complimentary syndication tool to work with content producers. Since that time, ad serving and content distribution have become a critical component of the services the Oculu platform provides.
Oculu is an all-inclusive video technology platform that focuses on video hosting, streaming, encoding, bandwidth, ad serving and syndication (across all devices) for business and publishers.